What if social media disappeared from this world?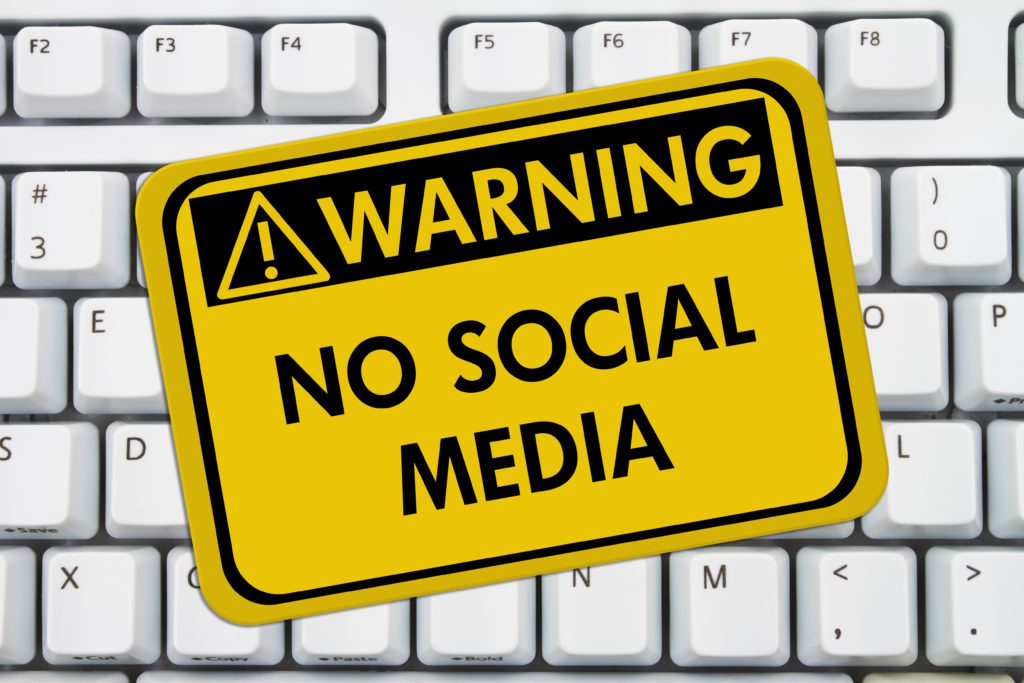 Even the thought of it is scary, right? With social media's growing contribution to the success of brands and businesses, it's hard to imagine a world without Facebook, Instagram, and other social media platforms. Social media is quickly becoming the gateway to global markets and opportunities, not to mention the simplest way to enter new markets and expand your brand's global footprint. It allows you to stay in touch with the world, and your audience, and keep up with the competition.
How can social media marketing support businesses' development and growth?
Nowadays, one of the most efficient and profitable digital marketing tools for increasing brand awareness is social networking. To begin engaging with the rest of the world, all you have to do is create social media platforms for your business accounts. A well-thought-out social media strategy will increase brand recognition while also improving user experience, resulting in a larger audience or fan base.
Customer satisfaction leads to brand loyalty, and the two are inextricably linked. Customers should be able to find and engage with brands to gain customer loyalty. The more social presence online a brand has, the better its prospects of gaining client retention and loyalty. Customers may reach out to businesses and brands through social media platforms, and the more a brand engages with customers and builds long-lasting ties with them, the better.
Organizations can use social media to engage with their target audience in a two-way fashion. They will more effectively meet their wants and comprehend their desires. It's a brilliant way to engage and interact with customers while also effectively communicating a brand's message. It's an efficient approach for a company to get its name out there and engage with its customers. The more a company communicates, the more likely it is to improve conversion rates.
There is no doubt that the most cost-effective way to assist and market your business is through social media marketing. Nowadays, most social media networks allow you to sign up and create an account without fees. In this manner, you can put money into other companies or marketing activities while still getting a good return. Of course, there are other paid-to-advertise social media tools that you may invest in to boost conversion rates and raise your return on investment. However, if you decide to do so, always start small and see how it works before putting a large sum of money into it.
When you begin creating original content for your company and sharing it on social media, you're helping to establish a positive brand image in the eyes of your customers. When you're available to answer consumers' queries and communicate with them, that means that you're demonstrating that your company values its customers and cares about them. By then, you'll realize that those clients have not only become loyal, but also true brand ambassadors.
Customers are inspired to visit your website regularly to find out the products and services you offer when you share content on social media, which increases website traffic. As a result, the more material you share on social media, the more inbound traffic you'll receive, and the more conversion possibilities you'll have.
Social media is becoming an increasingly important aspect of improving SEO rankings. Here's how it works: when you publish quality content, your audience responds by sharing it, even more, enhancing your brand's visibility, traffic, and backlinks. These serve as brand signals, alerting Google to your outstanding site content and, as a result, indirectly enhancing your brand's or company's search ranks.
Conclusion
Begin as soon as possible! The earlier you begin, the sooner you will notice growth in your company. With the growing rivalry on social media, don't let your competitors grab potential consumers just because they're online while you're not. If you haven't already, begin developing a social media marketing strategy that will assist your company by increasing visibility, strengthening brand loyalty, and much more!